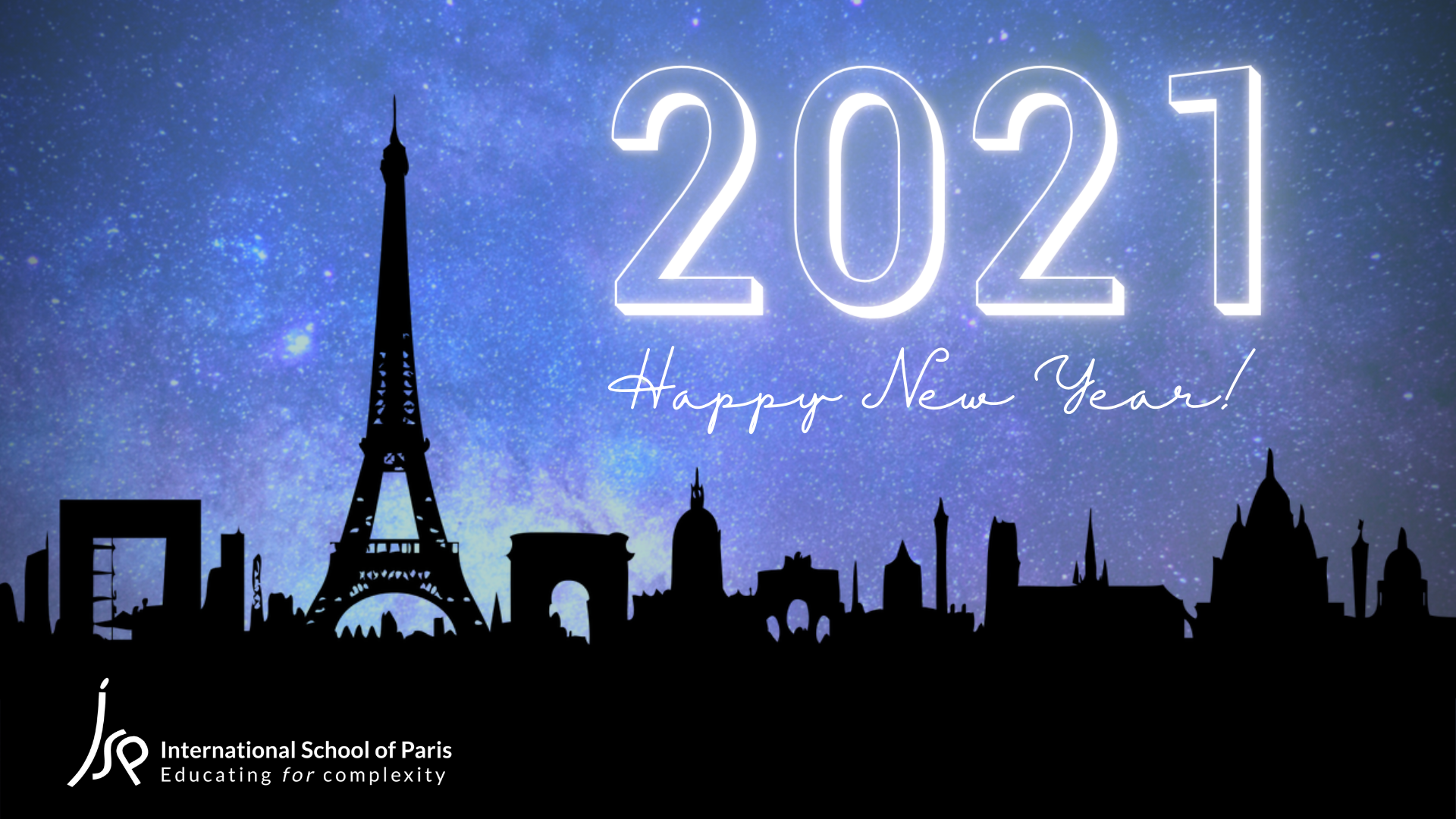 Happy New Year from the International School of Paris!

The ISP Admissions team would like to wish you a happy and healthy new year! The challenges of 2020 inspired creativity and innovation, and our students have been learning and connecting in new and exciting ways.
Further down in this newsletter you will find some examples of this: our virtual art exhibition, social justice podcasts, news reports and collaborative video projects. We look forward to continuing to support innovation and student agency in 2021.
Admissions for 2021/22
We are pleased to announce that applications for the 2021/22 academic year are now open!
You can apply directly on our online platform, OpenApply, and more details about the process are available on the ISP website. There is no application deadline, but we do encourage families to begin their applications as early as possible to ensure space availability.
Explore the ISP campuses using our interactive virtual tours! Navigate from the skies from our aerial drone footage, or take a guided tour of one (or all!) of our 16th arrondissement campus locations.
You can pause the tours at time to see the spaces in more detail. Also, be sure to be on the look-out for the coloured circles which bring learning to life with examples!
We can also welcome our prospective families on a one-on-one guided visit.
Join our webinar conference series to participate in conversations about the International Baccalaureate curriculum and international learning mindset! These discussions between ISP teachers, parents and alumni take place on Zoom and are free to all participants. Tune in for the first session at https://zoom.us/j/97370865630.
Thursday 14th January - 18.00pm (CET)


What did I learn today? Understanding inquiry based learning and conceptual thinking


https://zoom.us/j/97370865630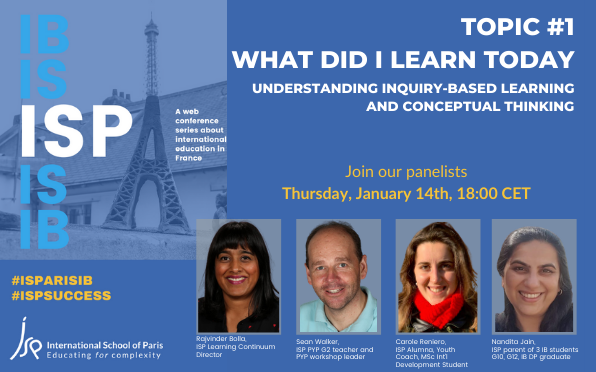 Save the date and register:
Wednesday 17th February - 18.00pm (CET)


En quoi consiste le baccalauréat international? Comment cette méthode d'apprentissage fait partie intégrante de la réussite de nos élèves?




Register here.
Wednesday 17th March - 18.00pm (CET)
Beyond "bilingual" - communication and language learning in the IB


Register here.
Tuesday 13th April - 18.00pm (CET)


Après le bac, c'est quoi? Les multiples chemins pour les élèves d'une école IB




Register here
Please note that the titles of these webinars may slightly change as we confirm the panelists.
Our Director of Advancement, Courtney Knight, was one of the panelists in this interesting webinar organized by Relocate Global on international schools in France and French Education,
Please contact us if you need any information or if you would like to know more about any of the above. We thank you for your collaboration and look forward to working with you again in 2021!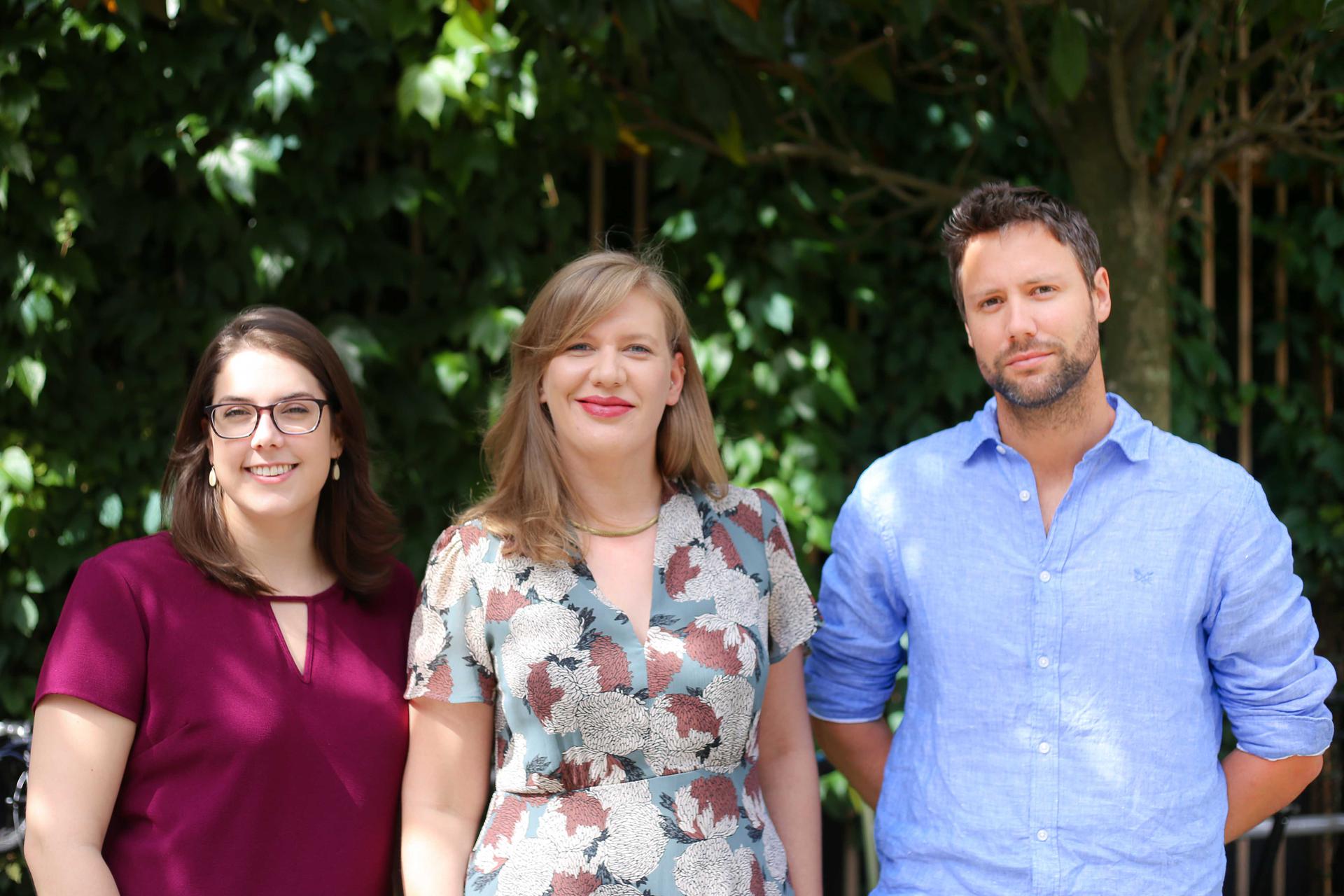 Warm regards,
Piers Jarvis,
Emma Ward and
Leanne Dwyer

Admissions Team, admissions@isparis.edu
International School of Paris
6, rue Beethoven, 75016 Paris, France | T: +33 (0)1 42 24 09 54
Unsubscribe from ISP mailings | Important: unsubscribing from ISP news mailings means you will no longer receive important home-school communications about your child(ren).